The challenge of Municipal authorities
IN GENERAL
Highly populated and large urban development areas are known for the challenges they are facing on waste management as well as on the growing demand for energy and power.
Waste management rules are more and more being based on the principles of 'sustainable development', 'precaution' and 'polluter pays'.

AND ESPECIALLY
Municipal corporations are facing health hazards and pollution hazards due to unsegregated MSW.
Shortage of dumping spaces and the space at existing landfills for dumping MSW is increasingly becoming the constraint!
Health risk due to untreated leachate coming out of waste polluting the water, reservoir and soil.
STRATEGIC APPROACH
SusBDe establishes a combined and concerted social response program with major local private companies to team up with the municipality protecting the environment, providing potable water and counter the growing waste challenges. At the same time solving the MSW challenge for the municipality.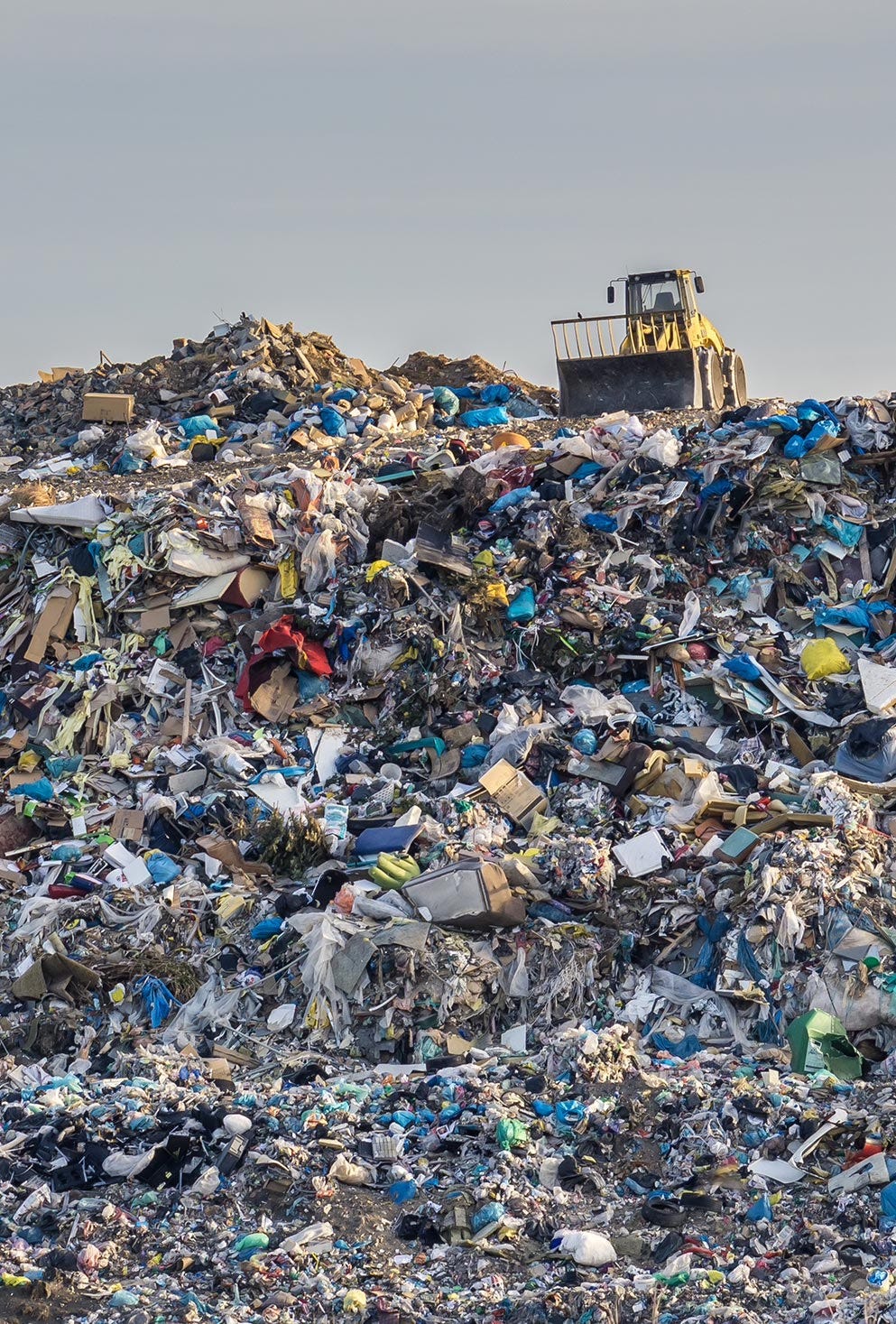 objective
Production of energy based on a proven concept of technology in a sustainable and efficient manner to satisfy the increasing demand for recycling; mitigate the waste instead of increasing landfills.
SusBDe is initiator and brings together the municipal MSW CHALLENGE and the private sector contribution for the circular economy, thus creating a beneficial cooperation between the public sector and private companies.
· Processing daily supply of MSW
· Separating recyclables, returned into the circular economy
· Zero remaining MSW
· Production of green CNG / Energy
· Zero emission
· Creating a CO2 deficit