Municipality
Highly populated and large urban development areas are known for the challenges they are facing on waste management as well as on the growing demand for energy and power.
Municipal Solid Waste volumes increase environmental problems
Municipality pays for waste disposal and managing of the waste dumps and landfill management
Landfill capacities does not foresee in the demographic growth for the upcoming decades;
No or lacking recycling capacity
No revenues generated out of waste
Entire waste cycle (collection, storage, management) are only costs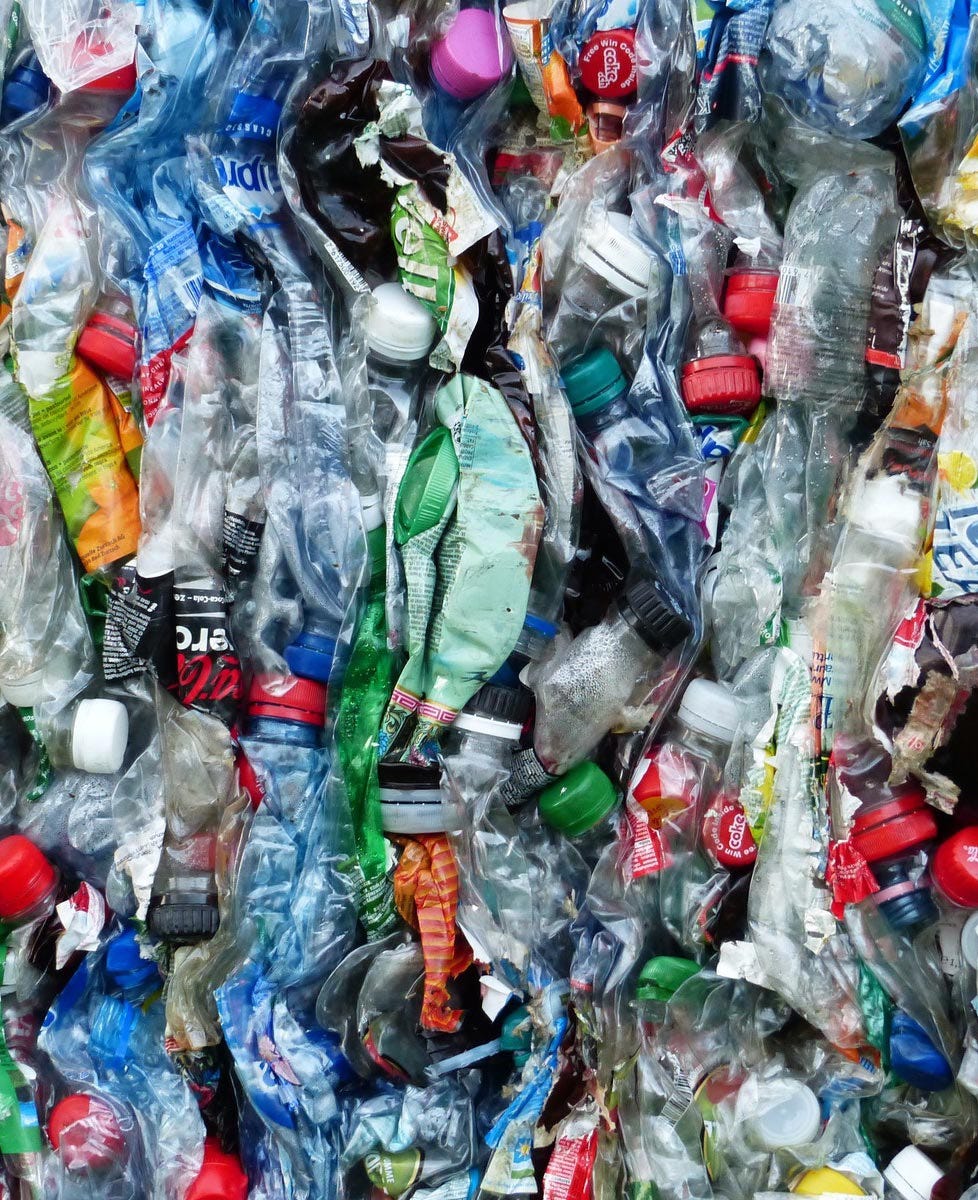 When your municipality is looking for a concept that:
Enables reducing MSW to zero rest waste, so no more landfilling
Create immediate savings equal the costs of storage and landfill management, which are 50% of the total waste handling costs (30 – 200 $/Mt)
Generates green energy (CNG/Electricity/Energy)
Does so without any emissions – zero emission concept
Without the need of public investments
Turn MSW in valuable recyclables
Contribute to the circular economy
For a period of 40 years
SusBDe sustainable solution
Processing daily supply of domestic waste (MSW)
Cleaning up existing landfill(s)
Recycling renewables
Production of biogas (CNG), Electricity, Heat/Cooling and compost (fertilizer quality)
Water- & sewage treatment

The Zero Waste & Energy facility is modular consisting out of separate units for: waste management system, waste separation installation, waste recycling installation, biogas and CNG plant or a biogas CHP plant All technologies are most up to date for the whole complex to work properly.
Project development
Total development by SusBDe and partners, in association with the Municipality, regional government and State
Of an integrated waste recycling and CNG/Energy installation
Consultancy, Design, Engineering & Construction by local national and international companies
Management, Operations and Maintenance by (new) facility Enterprise, owned by Private partners
Operate the installation for 40 years (20 year extension)
Zero Waste, Energy- and water management, based on modern and proven sustainable technologies, in accordance with latest EU- and US- standards.
Turning the municipal MSW challenge and cost parameters into immediate profits
Help eliminate land filling
Cost
For collection (MSW & Landfill waste)
For waste management, processing, separation, recycling
For landfill management
TURN INTO
Revenues
Sales of recyclables
Sales of green energy (CNG, heat, zero emission)
Reduction of landfill management

+
Immediate savings
decrease cost on e.g. tipping and landfill management
minimum: 3.8 million $ (600 Mt/day MSW global lowest amount)
maximum: 21.6 million $ (600 Mt/day MSW global average amount)
On an annual basis and an average of 600 Mt/day treatment of MSW SusBDe creates for the municipality an immediate and direct cost saving of circa 3.8 million $ (based on 18 $/Mt incremental landfill costs savings) up to 21.6 million $ (100 $/Mt).
Improvement of the environment
Reduce MSW and landfill
No odors, no wastewater
Positive energy balance
Stimulation of the regional and local economy
Creation of local sustainable employment
Training and development of local staff
Monetary savings for the public sector
No additional financial investments requiered from the public sector
Favorable investment terms for private partners enhancing long term results
If you want to know more, please contact us.