SusBDe water treatment- & purification solutions

Need for clean water
Water is a primary necessity of life and not always naturally available for everyone. Though water covers 71 % of our planet's surface and merely 1 % is fresh water. Worldwide 6.000 people die every day due to the lack of safe drinking water. Therefore, it is a precious good that needs to be used responsibly. Sustainable entrepreneurship is a win-win model in which SusBDe aims to help remove pollution, reduce water wastage by stimulating water reuse. The world population is growing, putting serious pressure on our global water, food and energy supplies which illustrated in the increasing costs of (drink) water.

Our objectives
SusBDe delivers flexible small to large volume water treatment- and purification systems that allow you to be self-sufficient in your water supply, in a reliable and low-cost manner.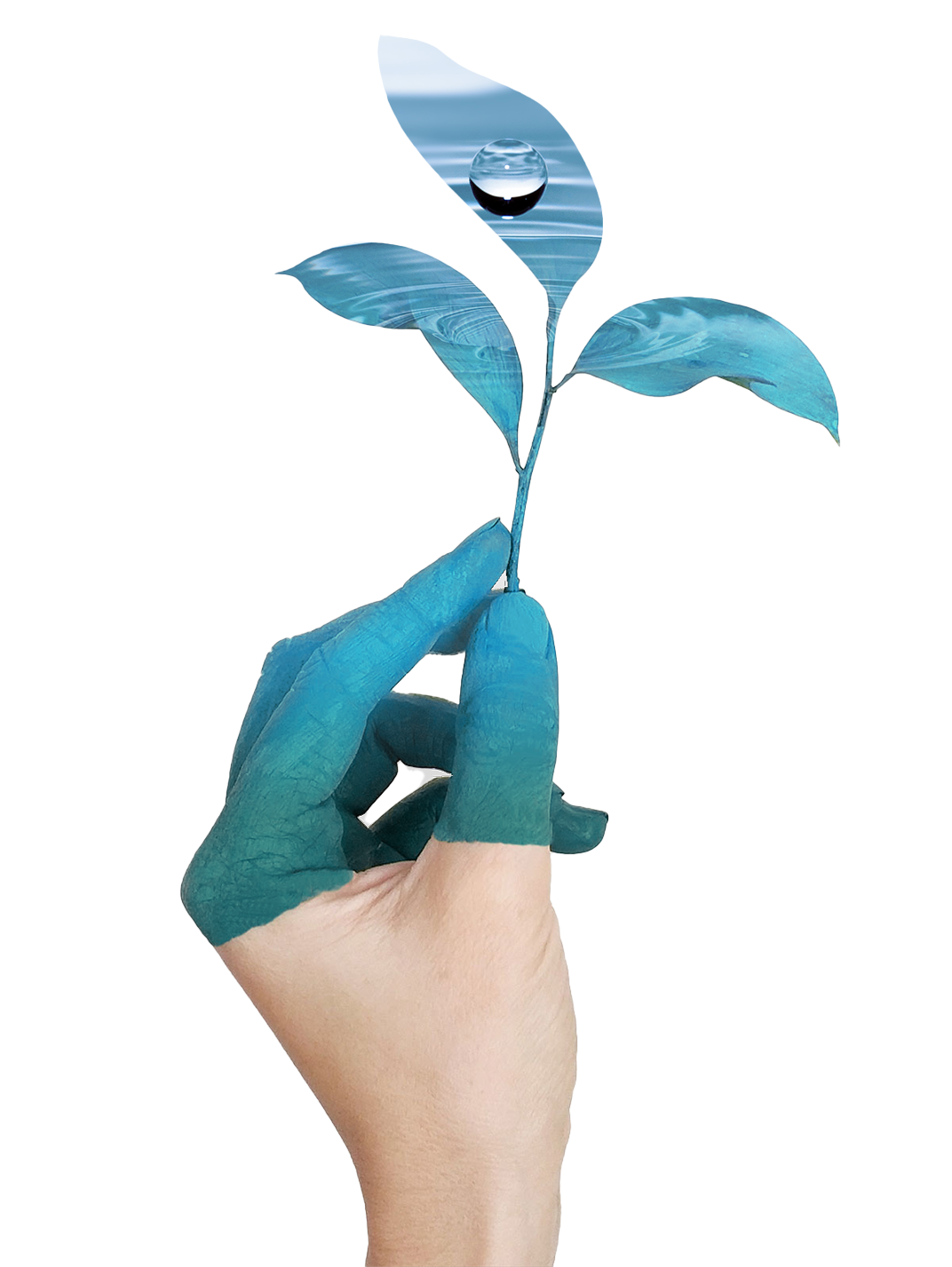 Our offer
SusBDe offers to complete custom-made installations that include the: engineering, manufacturing, installation, long term maintenance and optional finance solutions based on State-of-the-Art techniques.
Fully integrated and equipped stand-alone containerized water treatment system, based on a Turnkey Contract.
Supply of water treatment equipment, spare parts, chemicals, etc.
Annual Maintenance Contracts (AMC's) for the SusBDe systems on an annual basis, with the option to renew the contract annually.

SusBDe offers the possibility of a Full Operational Lease Contract, in which we guarantee the delivery of the requested volume of treated and/or purified water during the entire lease period.
A total solution for the guaranteed delivery of clean, safe and healthy process-, grey- and/or drinking water.
The lessee determines the off-take amount of treated water (m3/day)
Lease period: 3 - 5 years, with an option to extend or purchase the system after termination of the lease period.
Fully integrated and equipped stand alone, containerized water treatment and/or purification system on site.
SusBDe uses the most up-to-date sustainable technologies in accordance with the latest international standards.
SusBDe owns the system(s) and is fully responsible for the maintenance, spare parts, proper functioning, etc. and finally the supply of the daily amount of treated water and its purity.
SusBDe delivers purified water for a very competitive price per m3 treated water per day.
SusBDe guarantees the water supply for a period of the contract 24/7.
The SusBDe water treatment- and purification systems are applicable for all public and private sector operations requiring reliable, low cost solutions, whether large cities or small villages in remote areas, luxury hotel resorts or hospitals, agriculture, industries, etc.
All SusBDe systems are ISO 9001, and developed and built with certified components according to: NSF, ANSI, WRAS, DVGW, ACS, KIWA, GOST, UL, CSA, Dekra and Germanischer Lloyd. All systems can be manufactured according to the customer's wishes with the preferred certifications.
Each system leaving the manufacturer has been extensively tested on a special demonstration site proving its functionality. Water analyses are independently collected and analysed by an ISO 17025 certified laboratory. All test results are collected in a Factory Acceptance Test (FAT) report which is monitored by an independent monitoring agency like Lloyd's Register, issuing a statement of compliance.
On-site installation and training
SusBDe will help start up the installation and provide onsite training to your designated people responsible for the basic functioning of the installation and small maintenance activities like changing filter cartridges.
Worldwide service and maintenance
SusBDe partners with a selected group of specialists for providing maintenance to our installations with highly educated, well skilled technical staff, experienced in maintenance of pumps, pump systems, complete water production and water treatment installations worldwide. With our Annual Maintenance Contract we avoid unforeseen repair and replacements costs, and securing the continuity of your water supply.
Our technology solutions
Different types of pollution ask for different removal techniques. SusBDe offers a wide range of water treatment- and purification components. Among them are amongst others: ion exchange, Reverse Osmosis (RO), Desalination, membrane bio reactor (MBR) systems.
Containerized Reverse Osmosis Systems
Allows us to turn raw seawater into excellent drinking water
Containerized Desalination Systems
Our Containerized (RO) Desalination units allow flexible solutions in remote areas to purify the incoming seawater into drinking water for daily consumption. Flexible storage facilities can be included as well.
MBR/MBBR STP & Grey Water Treatment Plants
MBBR or MBR (STP) plants for the treatment of incoming domestic (waste) water on a daily base to reuse the treated water for irrigation or even for flushing (grey water) usage on each client's request.