Initiator SusBDe
Sustainable Business Development

SusBDe Holding is incorporated in 2019 in The Netherlands by our founder Mr. Bert Jägel. Bert has more than 30 years of experience in the development of zero waste to energy developments and the supply of water- and sewage treatment plants in Europe as well as in Asia.

SusBDe was incorporated for setting up innovative concepts for using unsegregated municipal solid waste for energy and facilitate the green fuel transition.

SusBDe is at the forefront of new developments based on proven technology and the implementation thereafter.
SusBDe is an initiator of public private cooperation's supporting governments with the development of these projects. Starting outside the European Union both India and Sri Lanka are at the spearhead of the current development of respectively 10 and 2 major projects by SusBDe. Projects are under development furthermore in e.g. India, Sri Lanka.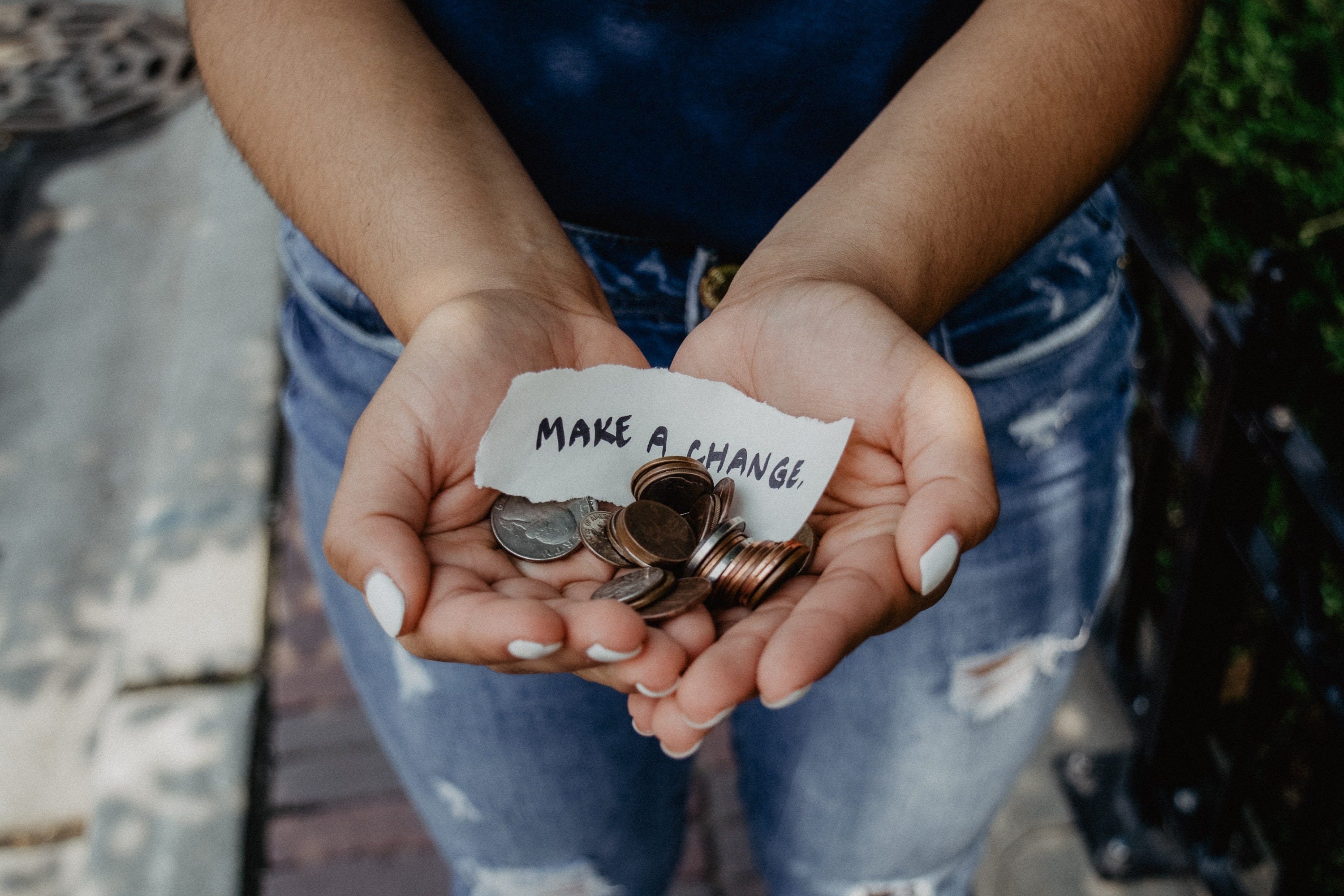 Our ethical standards
SusBDe, owners, managers, employees and business partners all undersigned to live up the below standards we employ on all our endeavors:
We are honest and truthful in all our dealings
We demonstrate personal integrity and the courage under pressure
We are worthy of trust and are candid and forthcoming in supplying information
We demonstrate fidelity and loyalty to persons and institutions by friendship in adversity
We are fair and just in dealings
We care compassionate for others
We respect human dignity, autonomy privacy rights and interest regardless of sex, race, religion or national origin
We abide to the laws, rules and regulations
We commit to persue excellence in performing our duties
We are conscious of leadership by example, seeking positive ethical role models
We seek to protect and build our firms good reputation and the morale of its employees
We acknowledge and accept personal accountability for the ethical quality of our decisions