Sus tainable
B usiness
De velopment
Sustainability is a joint responsibility.

Our real work & future starts when we start paying back to the Society & do a little bit for improving the life on earth. Let us work together!

SusBDe is a 'Super Integrator', a developer, owner and operator of Zero Waste & Energy facilities, which we develop worldwide. Our plants solve the problem of Municipal Solid Waste (MSW) and provide green, emission free CNG or Energy and high-quality Recyclables.
SusBDe provides full financing of the projects and does not need investments from the municipalities for solving their MSW problems. Via our SusBDe investment structure in a regulated environment, we provide investment opportunities for institutional investors, private equity seeking high and secure returns in sustainability and green energy projects.
SusBDe, as a 'Super Integrator and Operator'. As SusBDe, we operates with a selected group of partners. These partners are present all over the world and closely work together with SusBDe in expanding our Indian footprint with local companies.

SusBDe applies a modular design of the installation components all based on proven technology. We realize our installations in only 12 months. Our 40-year life cycle approach ensures lowest cost of ownership due to the highly efficient operations.
SusBDe delivers solutions with maximum environmental impact that are financially profitable.
SusBDe projects contributes to 11 of the 17 United Nations development objectives.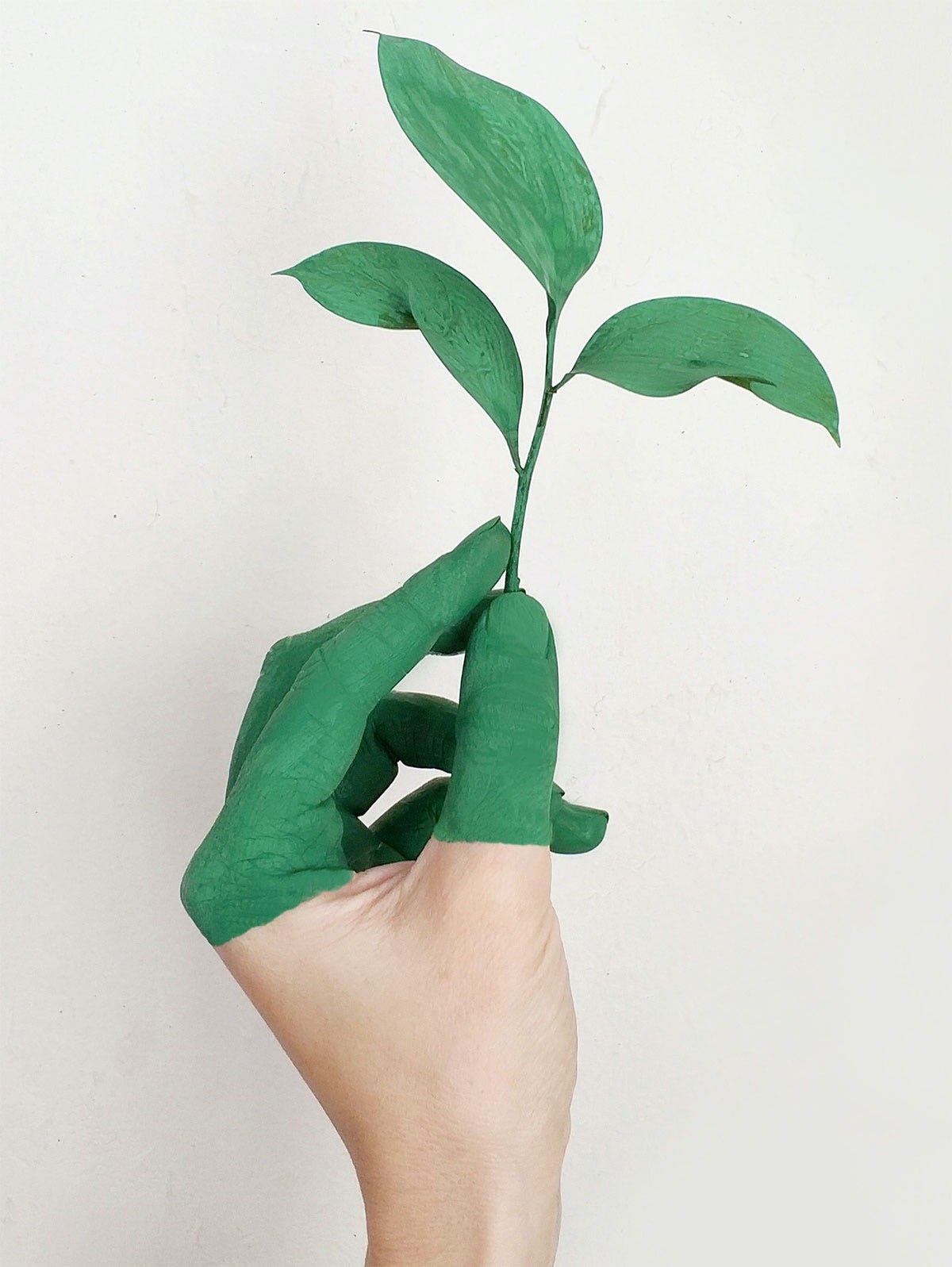 Want to know more?
Do you have a question for us? Or would you like to learn more about what it's like to work with us? We'd love to hear from you and we're always happy to help.